Products
BNK Enterprises offers high quality, all natural products including Dried Seeds, Dried Flakes (Fiber) and Dried Pomace.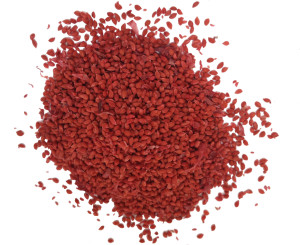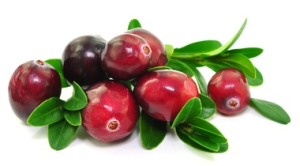 Dried Cranberry Flakes (Fiber)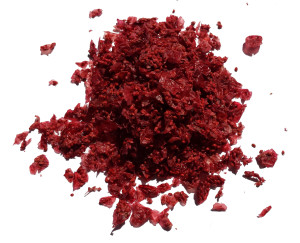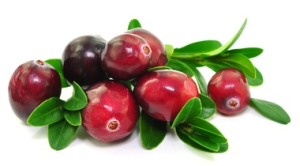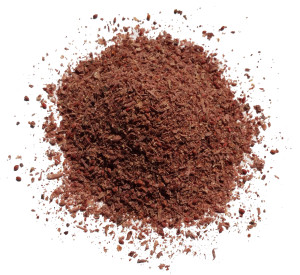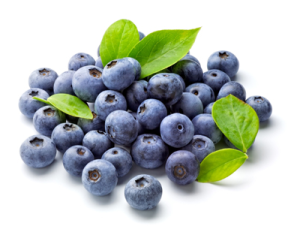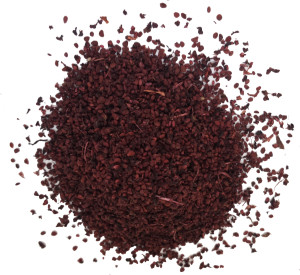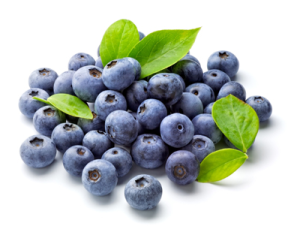 Dried Blueberry Flakes (Fiber)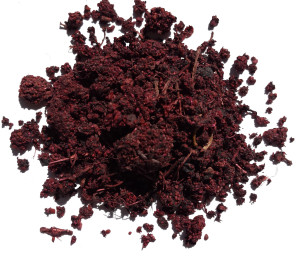 Please contact us for seasonal availability of raspberry, blackberry, strawberry and other dried fruit seeds and fiber.
BNK Enterprises is organically certified and OU Kosher certified.